Dental Care
Dental care and how it prevents oral issues like gum disease.
We proudly serve patients of Chelsea, Revere, Malden and East Boston.
Dental care is key to an attractive and healthy smile that helps prevent issues like gum disease. It includes treatments and education to improve your oral health. Also, it is important for your overall health as issues like gum disease can affect the heart if not treated early.  Your dental care is important and to avoid painful and even life-threatening health issues. Our staff will evaluate your needs and develop a customized plan to preserve your smile and health. We will check for cavities, enamel loss, tooth decay, gum disease and more. Identifying issues is the first step of improvement.
Visit your dentist at least once every six months for teeth and gum care.  Aside from a routine exam and cleaning, you will also learn techniques like proper flossing and brushing. Did you know that brushing and flossing too vigorously can cause damage? Your dental hygienist will show you the proper way to brush and floss your teeth. And, offer advice on which toothbrushes, toothpastes, and mouthwash are best. Routine professional dental care should always coincide with at-home treatments. So, be sure to brush and floss at least twice a day, preferably after every meal. Use a mouthwash that protects against plaque and tartar. Contact us with questions regarding your at-home dental care.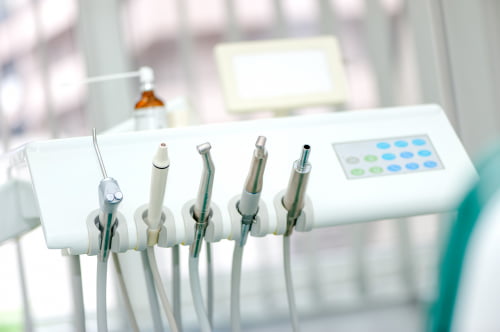 Regular professional cleanings and exams help keep your mouth and body healthy. This is true for children as well. Fortunately, we have an excellent pediatric dentistry that focuses on the unique needs of children. Everyone should have proper dental care, regardless of age. As a result, we have developed a team and practice designed to ensure proper care for all patients.
Your overall health is important. We want to approach a dental treatment that fits you. As mentioned earlier, your dentist will search for potential oral health issues and recommend treatments to resolve them. Early detection is best in medicine and we always want to be ahead.  Explore the site and learn more about preventative measures with our exams and cleanings. In all, stay proactive about your dental health. Contact our office to begin treating your teeth today. Call 617-887-1400 or book now!