Dental Veneers
Create perfection with dental veneers.
We proudly serve patients of Chelsea, Revere, Malden and East Boston.
Dental Veneers
Are you embarrassed by yellow teeth? Gaps between your teeth or a noticeable fractured tooth? Do you have teeth that are worn down, cracked or damaged? Fortunately, dental veneers correct discolored, chipped or weakened teeth with structural support. At Chelsea Family Dental we use new porcelain thin layer (veneer) that improve your smile without invasive treatment.
Dental veneers usually involve three visits to the dentist. The first is the consultation. If you have not recently had X-rays, this visit will likely include them. The X-rays help with proper fitting. The other two visits consist of creating and applying the veneers. After your veneers have been prepared and before they are applied, your dentist will check them against your natural teeth for both fit and color. Dental veneers are attached to teeth using a special cement. Then, it is bonded using a curing light to harden the cement.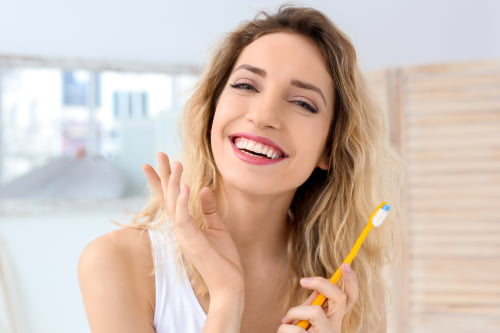 After your veneers are applied, they require no special care. Continue your daily dental hygiene routine of brushing your teeth at least twice a day and flossing every day. Your veneers should last 5 to 10 years before you need to have your dentist replace them.
The cost of veneers will vary. During the initial consultation, recommendations of how and where to install veneers will be discussed. This determination will conclude the overall cost. Considering that veneers can last 5 to 10 years and its natural look, the initial investment is worth the regain of confidence.  Contact us today and see how veneers can make a difference in your smile.
Will I have to give up coffee and certain foods to avoid staining my veneers?
You can still enjoy most foods and drinks with veneers. We recommend brushing your teeth after consuming staining drinks like coffee and wine. 
How much do veneers cost?
Veneers can range in price depending on the complexity of the procedure. A dental consultation will offer a better understanding since each patient is a unique case. Contact us today! We will explore the best procedures to perfect your smile. If we find a solution that is just as effective and cost less, we will inform you of that as well. Knowing your options is key to a successful brighter smile. Call (617) 887-1400 or book an appointment online.