Teeth Extraction
Teeth extraction for dental health improvement
We proudly serve patients of Chelsea, Revere, Malden and East Boston.
Teeth Extraction
Improve your dental health with teeth extraction for severely damaged teeth. We strive to preserve and restore every tooth but sometimes teeth extraction is necessary. Periodontal disease, tooth decay, injury, and impaction can result in teeth removal. Common teeth extraction is for wisdom teeth. Depending on the patient one or all four need to be extracted and can be done at the same time. Extraction of a wisdom tooth is recommended because they can cause, tooth decay, gum disease, and pain. Sometimes these issues are not noticeable but become apparent later in life. Patients are more at an advantage by removing wisdom teeth sooner rather than later. Damage from wisdom teeth can be costly.
Our patients are usually concerned with discomfort during the procedure.  We offer anesthetics that not only numb the area but also help you relax. After the procedure, you may have a gauze pack in your mouth to control bleeding. This should be removed within 45 minutes after the procedure. Do not irritate the affected area.  It can cause excessive bleeding and delay the healing process. Should you experience excessive prolonged bleeding, contact us.
Increase your chances of a smooth healing process by avoiding the following:
Harsh rinsing

Hot drinks

Drinking from a straw

Alcoholic beverages

Mouthwash

Smoking

Strenuous activities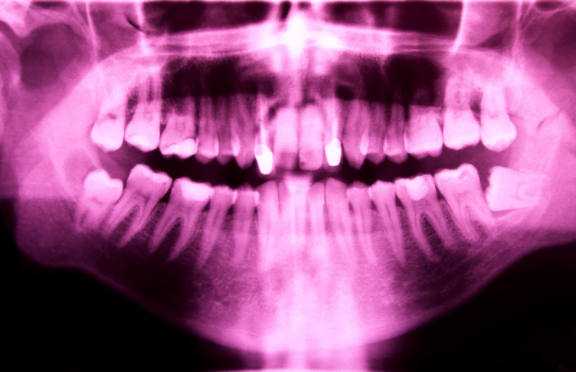 How should I care for my teeth after extraction?
Clean your mouth regularly beginning the next day but be careful.  Use warm salt water to rinse your mouth after eating to wash away food particles from the area. Do so in a gentle manner to avoid irritation. Take any prescribed medication as directed and use cold packs to reduce facial swelling only your first 2-4 hours after extraction. Chew food on the opposite side of the affected. Keep your head propped when lying down to reduce the chance of bleeding.
Is this a safe procedure?
Dental extractions are safe and very common to perform. However, contact us or go to a hospital should you experience: 
Persistent severe pain

Excessive bleeding

Fever, nausea, or vomiting

Shortness of breath

Chest pain
Will there be a follow-up appointment?
Yes. We will examine the area and remove the sutures during the follow-up appointment.
Schedule your exam and consultation today! Call (617) 887-1400 or book an appointment online.