Dental Restoration
Preserve your smile with affordable dental restoration solutions
We proudly serve patients of Chelsea, Revere, Malden and East Boston.
Dental restoration solutions preserve the mouth functionally and aesthetically. Patients that consider a dental restoration procedure have experienced loose, missing, fractured, chipped teeth. This is usually a result of tooth decay, deterioration, and injury. There are a variety of methods that help protect your teeth and mouth. Common dental procedures are crowns, bridges, implants, extractions, fillings, bonding, and dentures. For children, fissure sealants are used to prevent tooth decay. Your dental examination will help determine the best solution for you. Contact us to get started.
Preserving your smile is not just cosmetics It helps protect your mouth from further damage of gum disease and cavities. Your existing, natural teeth are susceptible to more damage due to excess chewing and plaque build up. The less missing teeth you have, the better. Your existing teeth also benefit from staying in place. Empty spaces can cause unnatural teeth shifting, which means more dental work. Restoring your smile quickly is your best option. We want to minimize the risks of oral health issues.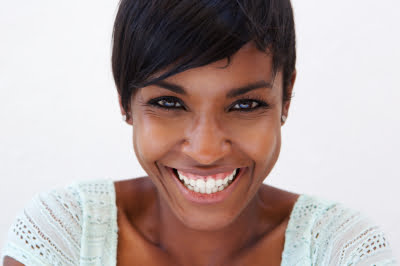 During your dental exam, you may hear the terms direct and indirect dental restoration. They refer to the different types of restoration procedures.  For example, a direct dental restoration refers to filling a tooth cavity with resin material. An indirect dental restoration includes crowns.  Dental crowns cover the exposed portion of the tooth and can include a dental implant to permanently stay attached to the jaw bone.
I think I may have a cavity. Can my filling look natural?
Cavities need to be addressed quickly due to pain and the damage they cause. Fortunately, we have an option to fill your cavity with a naturally-colored resin material. It protects your tooth and is unnoticeable. And, if you have old, dark fillings, we can replace those with the same material. Contact us today to learn more.
 Will replacing my missing teeth hurt?
Pain and discomfort for any dental procedure is a common concern. We have treatments that numb the area and other options to help you relax. Some procedures are relatively painless, though. During your examination, more information about your dental treatment options will be discussed.
Smile your best with a dental restoration. Call (617) 887-1400 or schedule an appointment online now.